public participants
Anyone can make a difference
Join Today
veterinary students
Learn about humane alternatives
Join Today
VAPA members
Standing up for animal well-being
Join Today
Take Action
GET INVOLVED AND PROTECT ANIMAL LIVES TODAY!
Join a vibrant community advancing ethical options in veterinary medicine
VAPA Overview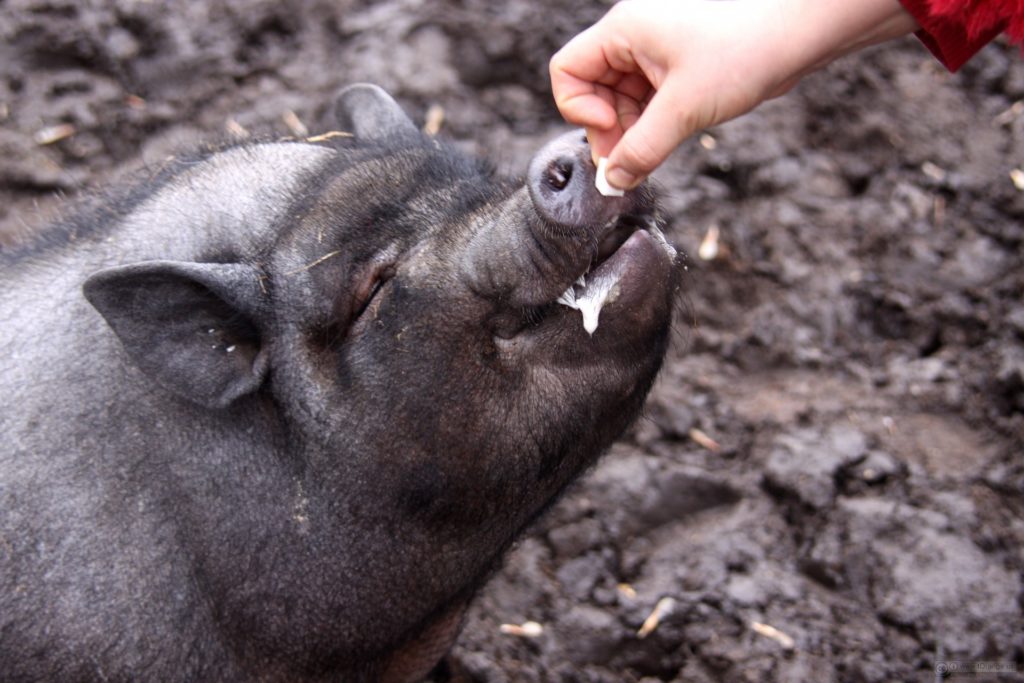 The Veterinary Association for the Protection of Animals is an online community as well as an advocacy group.
Our members are united around a common goal -- providing the best care to the animals of this earth, with the same level of love and respect as we offer one another. The fact of the matter is, just about every human being can, and would, regard animals as individuals if they were better educated and better supported.
VAPA is one of many groups that is collectively evolving humankind's understanding of humane advancements in veterinary medicine, animal wellness, and domestic care. The fact of the matter is, there is now substantial consensus that humane practices are more cost-effective and scientifically sound.
Some of our primary organizational goals are to help end the requirement for cruel and redundant surgeries in veterinary medicine education while advocating for humane alternatives any time the well-being of a animal is at risk.
VAPA's mission is to raise awareness about the benefits of veganism and
support humane teaching
methods in veterinary surgical training.