Get Connected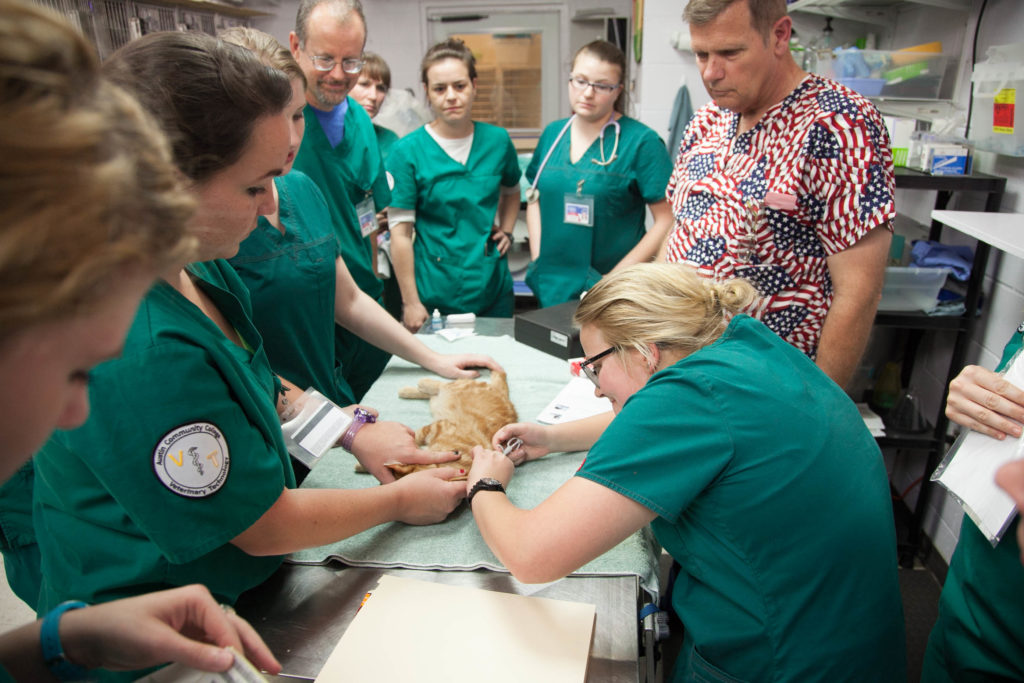 Creating a Compassionate Community

VAPA seeks to empower veterinarians and veterinary professionals to extend the compassion they show for their individual patients to all sentient beings, including especially farmed animals.  In our view, it is contradictory to address and treat the suffering of some animals, while ignoring others, as veterinarians.

We accomplish this goal through educational presentations, documentary screenings, vegan cooking demonstrations, providing resources on vegan nutrition, and ongoing mentorship of new and aspiring vegans.


Helping Students

Central to VAPA's mission is aiding Vet students who have ethical concerns about harming or killing animals in the process of training to become veterinarians.  Vet students should be allowed to fulfill their dreams without being forced to unnecessarily harm animals in the process.  Although some programs are still stuck in the past, there is a widespread international consortium of groups advancing humane alternatives in the field.

These humane teaching methods include the use of ethical-source cadavers from willed body donation programs and faculty-supervised sterilization surgeries.

Our website contains many resources to help students, teachers, and professionals, learn about and utilize humane alternatives.  If you have any questions, feel free to contact us, or help others who might have a similar question by posting your question to the Open forum.
Your donations to VAPA help us create positive change in our world
Small donations can be made in our Store. For larger donations, contact us.